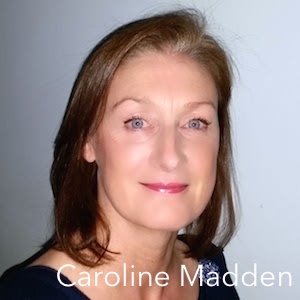 Bowen Technique and Clinical Massage Therapist
With over 10 years experience in bodywork therapies, Caroline offers treatments tailored to the individual needs of each client. Appointments include a consultation and assessment, allowing for a clear understanding of your concerns so Caroline can prioritise what you would like to achieve from each treatment.
Her experience and commitment to build on her expertise through continued training has given her the opportunity and knowledge to treat a wide variety of people with acute and chronic condition thereby helping improve health, reduce stress and aid the recovery of injuries.
As well as working with a wide range of musculoskeletal issues, her work at Post Natal Depression Service in Edinburgh has given her invaluable insight into using therapies effectively to work with clients suffering from both the emotional and physical conditions that depression and anxiety can bring.
She is passionate that therapies can be used for all ages from sports people to less the mobile and has experience of working with a clients ranging in age from 3 months to 91 years.
Caroline is a member of the Bowen Association UK, registered with CNHC (Complimentary & Natural Healthcare Council), fully insured and PVG registered (Protection of Vulnerable Groups). She holds BTAA, ITEC and Jing Massage qualifications.
• Bowen Technique
• Advance Clinical Massage
• Pregnancy Massage
• Hot Stone Therapy
• Swedish / Relaxation Massage
• Indian Head Massage