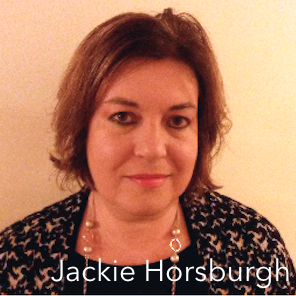 Psychodynamic Counsellor
I am an experienced counsellor, based in Edinburgh, specialising in relationships and working with both individuals and couples. My training has been psychodynamic so I work with how the past influences our present life experience.
DIT Practitioner (Dynamic Interpersonal Therapy)
BPC Accredited DIT practitioner. DIT works over a 16 week period with anxiety and depression. DIT is the only NICE approved psychodynamic psychological therapy for the treatment of depression in the NHS.
This new model was developed by the Tavistock & Portman NHS Trust and draws on a rich evidence base.
Couples & Relationship Counsellor
I have gained the skills to work with couples having undertaken the required training with Relationships Scotland. This also provides a deeper insight into the unconscious dynamics of relationships so I also work with individuals who struggle to make relationships work.
Counselling is something I am confident can be of great benefit - you can talk to someone, like myself, who is not connected to your life and so will have a different , meaningful relationship with you. Following completion of a Psychology Degree I was drawn to Psychodynamic Counselling. This type of counselling places the relationship at the heart of good therapeutic work and respects the client's internal and external worlds. My additional experience with DIT focuses on all relationships and uses mentalization techniques to look at alternative ways of thinking & feeling.
Dip Psychodynamic Counselling; BA (Hons) Psychology
BACP Accredited (British Association of Counselling and Psychotherapy)
BPC Accredited DIT Practitioner