Therapies
Situated on the south side of Edinburgh, Space for Therapy offers grounded, professional support for the mind and body. Our experienced therapists specialise in mind and body therapies.
Browse through the site using the menu and links.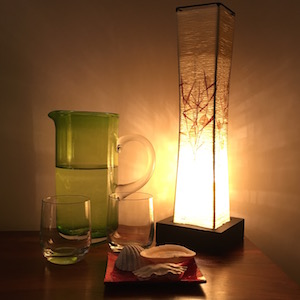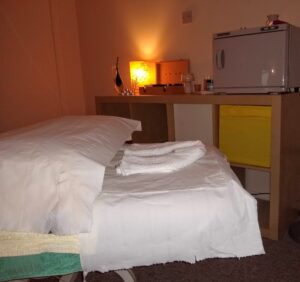 Our Therapy Rooms
We have three therapy rooms. Two smaller, cosy rooms, one each for mind and body therapies.  And a larger room which can be divided if required, and used for either purpose, including groups.
Space for Therapy welcomes clients on an appointment basis and has disabled access making it an easy venue for those more restricted mobility.
Our Team
We are a team of professional therapists who enjoy working together in a place we love. We offer therapies for the mind and body and we look forward to welcoming you to our Space for Therapy.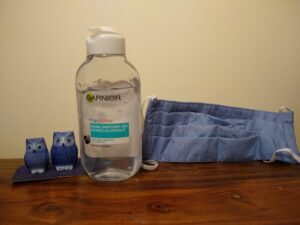 Scottish Government Restrictions during Covid-19 Lockdown
As a consequence of the lockdown restrictions applying locally, defined by the Scottish Government as Levels 0 to 4, it is possible that some therapies cannot be carried out while restrictions are in place. There are exceptions regarding mental health, however. Please contact our practitioners to find out what therapies each can offer.
Anyone attending the Practice must follow precautions regarding face coverings, hand sanitisation, distancing and contact with surfaces. These change from time to time but the practitioner will advise what has to be done. Counsellors and their clients do not require face coverings while seated. Practitioners will sanitise areas such as chairs and bathroom surfaces between sessions.
Finding us
Space for Therapy
61A Mayfield Road, Edinburgh EH9 3AA.