Therapies
Situated on the south side of Edinburgh, down a short lane between a café and a beautician, Space for Therapy offers grounded, professional support for the mind and body. Our experienced therapists specialise in counselling and body therapies.
Browse through the site using the menu and links.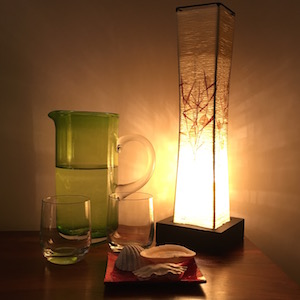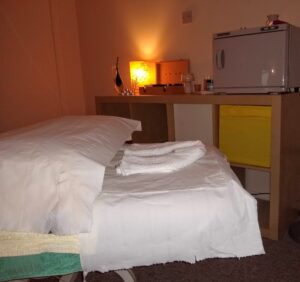 Our Therapy Rooms
We have three therapy rooms. Two are smaller, cosy rooms, one each for mind and body therapies.  And a larger room which can be divided if required, and is used used for both purposes, including groups.
Space for Therapy welcomes clients on an appointment basis and has disabled access where vehicles can right up to the front door, making it an easy venue for those more restricted mobility.
Our Team
We are a team of professional therapists who whilst working independently, enjoy coming together to practise in a place we love. We offer therapies for the mind and body and we look forward to welcoming you to our Space for Therapy.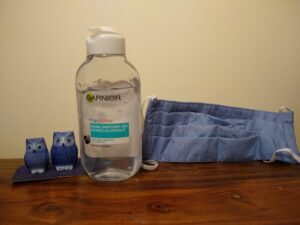 A note about reducing the spread of the Covid-19 virus
Although there are no lockdown restrictions at present, we have found in the past that these can be put in place at short notice.
There is, however, guidance as to what precautions we should follow. Anyone attending the Practice must follow Practice precautions regarding face coverings, hand sanitisation, distancing and contact with surfaces. These are based on prevailing Scottish Government advice and will change from time to time. And requirements will likely be different for different therapies. The practitioners will advise anyone coming to the Practice what their requirements are.
At the time of writing, we request that in the absence of any directions to the contrary, everyone should arrive wearing a face covering. In most cases, this can be removed when seated or during treatment. Hand sanitiser is also available for our clients use.
If anyone has any specific concerns about staying safe then please raise these with the practitioner.
Finding us
Space for Therapy
61A Mayfield Road, Edinburgh EH9 3AA.