How can Counselling and Psychotherapy help?
Counselling and Psychotherapy offer the opportunity for you to explore issues which are causing you difficulty with an experienced therapist; to help you find ways of dealing with difficult issues and circumstances and to make changes to lead a more fulfilling life.
Who is it for?
Our practitioners work with adults as individuals and as couples.
How do I choose a Counsellor/ Psychotherapist?
Our therapists are both experienced and would be open to discuss working with you. Each has chosen specialist training in different areas and so you might wish to look at their individual profiles to see if there is something which draws you to a particular person. In reality the most important thing which aids change and healing is the connection made between client and therapist. The relationship between you both is key to working well together.
Individual Counselling
Working one to one allows you your own space to explore issues which are causing you difficulty or distress. Individual counselling offers you this space to speak with someone independent of the circumstances and experiences impacting you. This allows a different perspective to be aired and considered and may offer new insight and ideas on how to think about and approach the situation causing difficulty.
The work is supportive but may at times feel challenging. However, it will go at a pace which suits your individual needs. This work may be short term or could happen over many months. It may be about a very current issue or may involve looking at something which happened earlier in life, but which is impacting you still today. There are no rules around this and the amount of sessions and focus of the work is something you will agree with your therapist.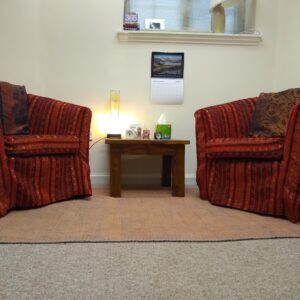 Crisis Counselling/ Coaching
Crisis Counselling or Coaching may be offered by an organisation in response to situations such as the sudden and unexpected death of a colleague, redundancy, merger or acquisition.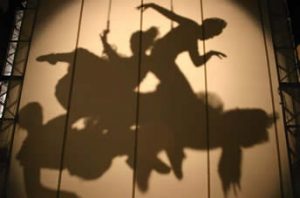 Supervision
Supervision work can be of individuals or groups in all helping professions, including coaching and counselling. Often it is a professional requirement to have a supervisor but this should not be seen as the only reason to request supervision.
Working with a supervisor is not like working with a counsellor. The supervisor will not invite you to explore personal issues, although issues might arise that could be separately taken to therapy. A supervisee brings their work with other people into the supervision session and between the supervisor and supervisee, any difficulties and uncertainties are explored within the supervision relationship. This can be powerful at times, as any anger, grief, confusion, despair or whatever that the supervisee brings from their own work is brought alive during the session with the supervisor.